Cannabis Museum Amsterdam's Blog Posts
Welcome to the captivating world of the Cannabis Museum Amsterdam, where knowledge meets culture, and exploration ignites curiosity. Our blog page serves as a virtual gateway into the rich tapestry of cannabis history, science, and culture. Delve into the remarkable stories, intriguing facts, and thought-provoking insights surrounding this extraordinary plant. Whether you're a cannabis enthusiast, a curious explorer, or an advocate for its diverse applications, our blog is a treasure trove of information and inspiration. Join us on this enlightening journey as we unravel the mysteries, celebrate the heritage, and embrace the future of cannabis. Get ready to expand your horizons, challenge preconceptions, and discover the incredible world of cannabis through engaging articles and updates on our blog page.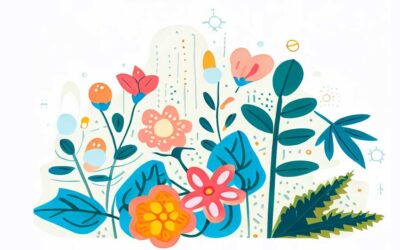 Cannabis Terpenes Cannabis, undoubtedly one of the most versatile and intriguing plants globally,...
read more