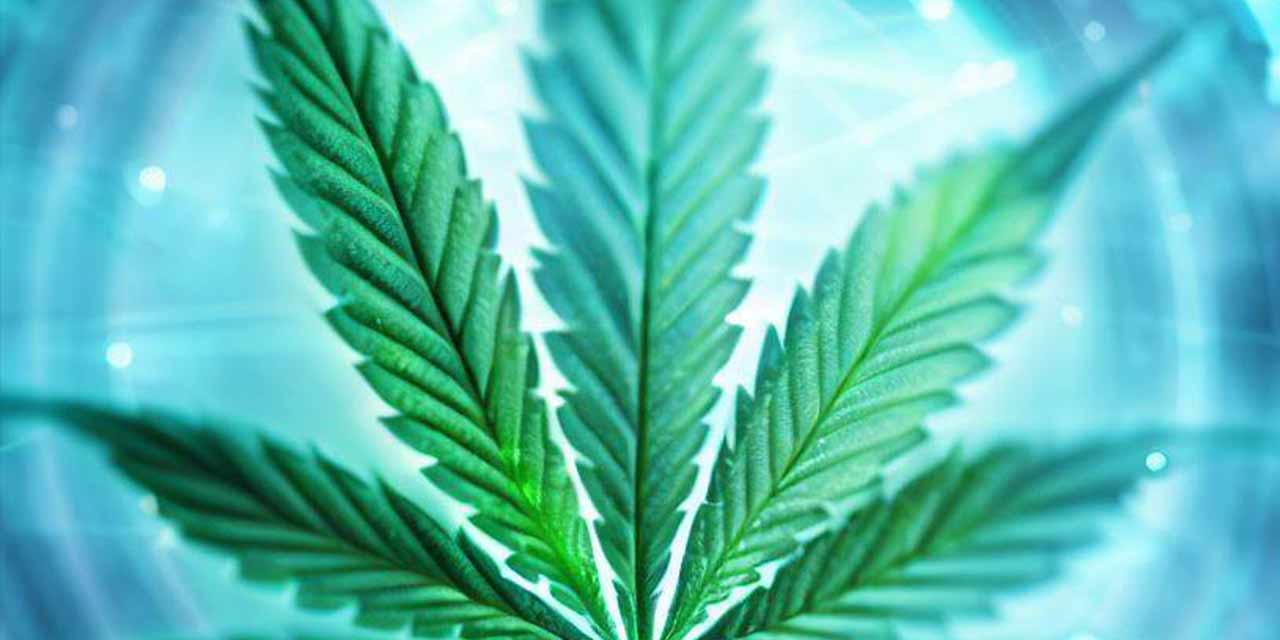 The Future Of Cannabis
In recent years, the landscape surrounding cannabis has been rapidly evolving, and its future looks brighter than ever before. As social attitudes change, legal barriers fall, and scientific research progresses, the cannabis industry is poised for significant growth and innovation. In this blog post, we will delve into the exciting developments and potential opportunities that lie ahead in the future of cannabis.
Expanding Legalisation
One of the most significant factors shaping the future of cannabis is the ongoing wave of legalisation around the world. Several countries and states have recognised the potential benefits of cannabis and have taken steps to decriminalise or legalise its use for medicinal and/or recreational purposes. This shift in policy is opening up new markets and fostering economic growth, creating a thriving industry with untapped potential.
Medical Advancements
Cannabis has long been used for its medicinal properties, and research into its therapeutic potential is gaining momentum. As scientists delve deeper into the plant's chemical compounds, such as cannabinoids and terpenes, they are uncovering a myriad of potential applications. From pain management and anxiety reduction to treating epilepsy and supporting cancer patients, cannabis-based medicines have the potential to revolutionise healthcare in the future.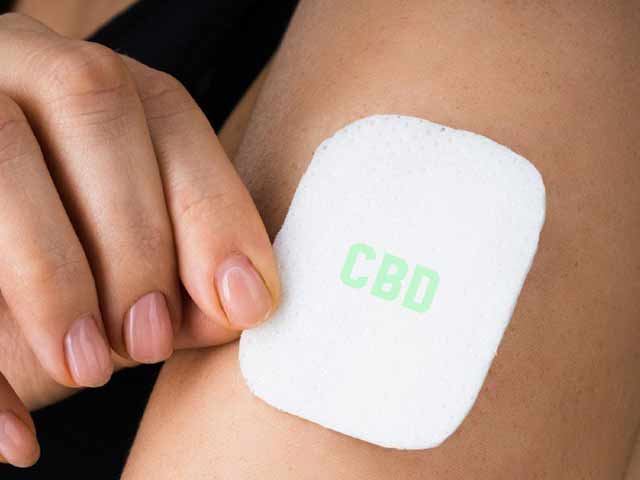 Innovations in Consumption Methods
As cannabis becomes more mainstream, there is a growing demand for alternative consumption methods beyond smoking. The future will likely see advancements in cannabis-infused products, including edibles, beverages, topicals, and transdermal patches. These products offer discreet and convenient ways to consume cannabis, catering to a broader range of consumers and reducing the stigma associated with traditional smoking methods.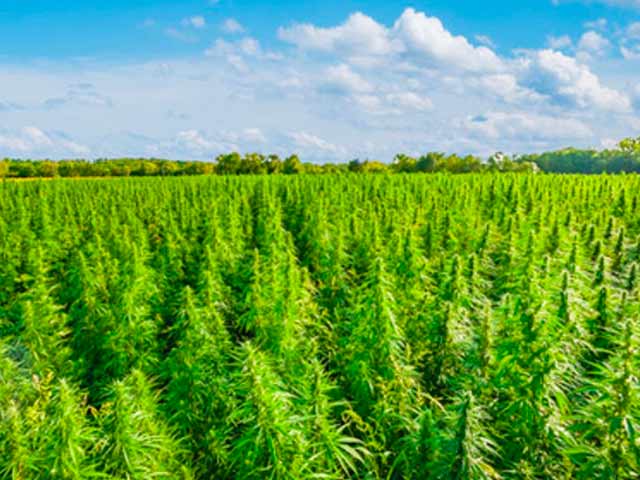 Sustainable Cultivation Practices
The cannabis industry is becoming increasingly aware of its environmental impact and is actively seeking sustainable cultivation practices. The future of cannabis will likely witness a shift toward eco-friendly cultivation methods, such as organic farming, water conservation techniques, renewable energy integration, and waste reduction strategies. By embracing sustainable practices, the industry can minimise its carbon footprint and contribute to a greener future.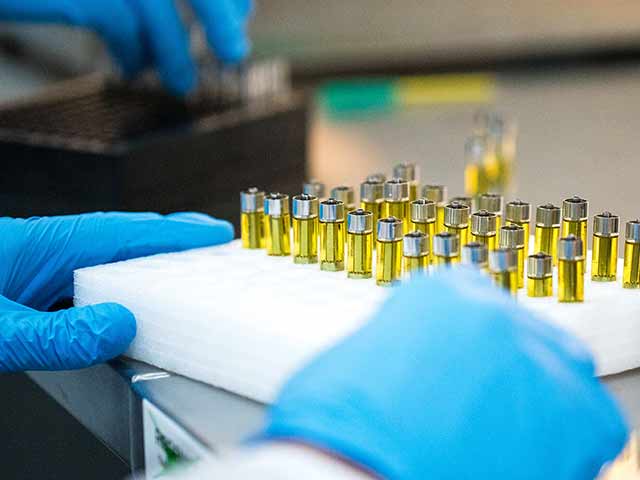 Technological Advancements
Technology is poised to play a vital role in shaping the future of cannabis. From seed to sale, innovations are emerging to optimise cultivation, improve extraction methods, enhance product quality, and ensure regulatory compliance. Automation, artificial intelligence, and blockchain solutions are transforming the industry, making processes more efficient, transparent, and secure. Additionally, developments in genetic engineering may enable scientists to create customised strains with specific medicinal properties, further expanding the therapeutic potential of cannabis.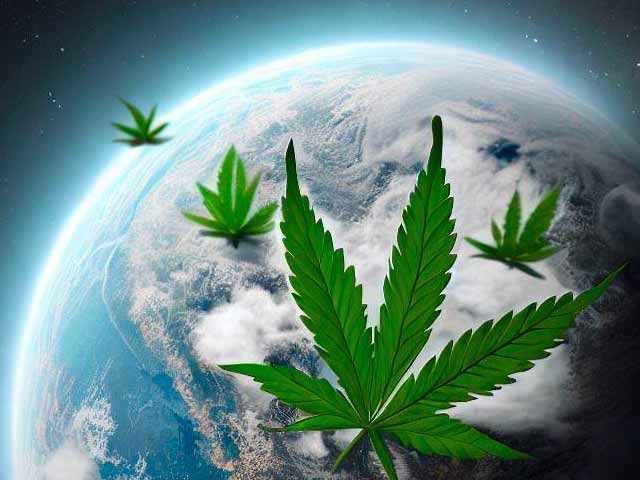 Global Economic Impact
As the cannabis industry continues to grow, it will have a substantial economic impact on both local and global scales. Legal markets are generating significant tax revenues, creating jobs, and attracting investments. In regions where cannabis cultivation is prevalent, such as California's "Emerald Triangle" or the Netherlands, cannabis tourism has the potential to boost local economies. Additionally, the industry's expansion is creating opportunities for entrepreneurs, researchers, and ancillary businesses, further driving economic growth.
The future of cannabis holds immense promise. With expanding legalisation, medical advancements, innovative consumption methods, sustainable cultivation practices, technological innovations, and a significant economic impact, the cannabis industry is on a trajectory of growth and positive change. As societal perceptions continue to evolve, it is crucial to approach the future of cannabis with a balanced perspective, embracing the potential benefits while also addressing potential challenges. By leveraging scientific research, responsible regulation, and innovation, we can navigate this exciting new chapter in the cannabis industry and unlock its full potential for the benefit of society as a whole.