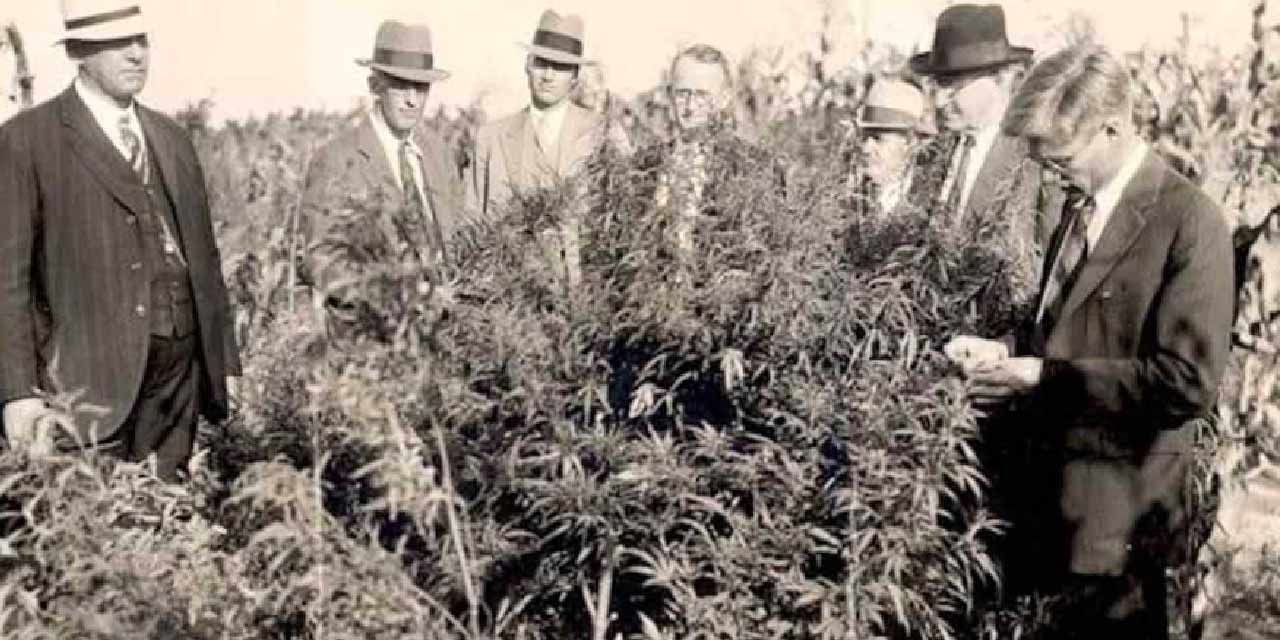 Cannabis Prohibition
The prohibition of cannabis, also known as marijuana, has a multifaceted history spanning several decades. To comprehend the origins of the original ban on cannabis, it is crucial to explore a range of socio-political factors, cultural influences, and prevailing moral perspectives.
During the early 20th century, the United States witnessed a surge in anti-immigrant sentiment and racial prejudice. Cannabis became associated with Mexican immigrants, who introduced the recreational use of the plant to the country. Consequently, this gave rise to negative stereotypes and instilled fears among the predominantly white population. The racial element played a significant role in the classification of cannabis, as it was employed as a tool to target and exert control over minority groups.
Furthermore, during the 1920s and 1930s, a moral panic known as "Reefer Madness" swept the nation. Sensationalised stories and media portrayals depicted cannabis as a dangerous drug that led to violence, insanity, and moral degradation. These exaggerated claims were not grounded in scientific evidence but served as a catalyst for cannabis prohibition.
At the same time, there was a growing movement for the temperance of drugs and alcohol, culminating in the era of alcohol prohibition in the United States from 1920 to 1933. The same fervour extended to cannabis, as part of a broader push to regulate substances believed to have detrimental effects on society.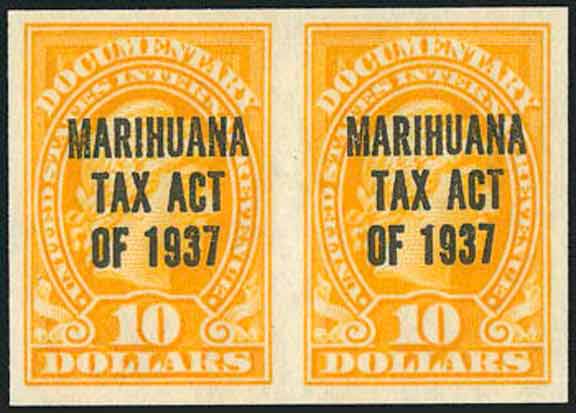 The Marihuana Tax Act
The Marihuana Tax Act was passed in the United States in 1937, effectively criminalising the possession and sale of cannabis. The Act imposed heavy taxes and stringent regulations on those involved in the cannabis industry. However, it is important to note that the true motivation behind the Act was not rooted in concerns about public health but rather in economic and political factors.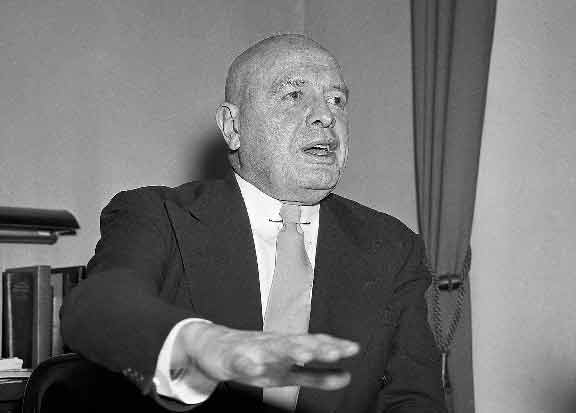 Who Was Harry Anslinger?
Several influential figures and industries played a role in the criminalisation of cannabis. Harry Anslinger, the first commissioner of the Federal Bureau of Narcotics, promoted a propaganda campaign linking cannabis use to violent crimes, racial unrest, and moral decay.
The Hearst publishing empire which had significant timber holdings, also had an interest in suppressing hemp production, as it posed a potential threat to their paper industry.
Over time, international treaties and conventions played a pivotal role in solidifying the prohibition of cannabis. Notably, the United Nations Single Convention on Narcotic Drugs in 1961 classified cannabis as a Schedule I substance, imposing stringent regulations on its production, distribution, and utilisation.
Following its initial prohibition, cannabis endured years of stigmatisation and dissemination of misinformation. The dearth of scientific research and comprehension during that era further propagated fallacies and misunderstandings concerning the plant.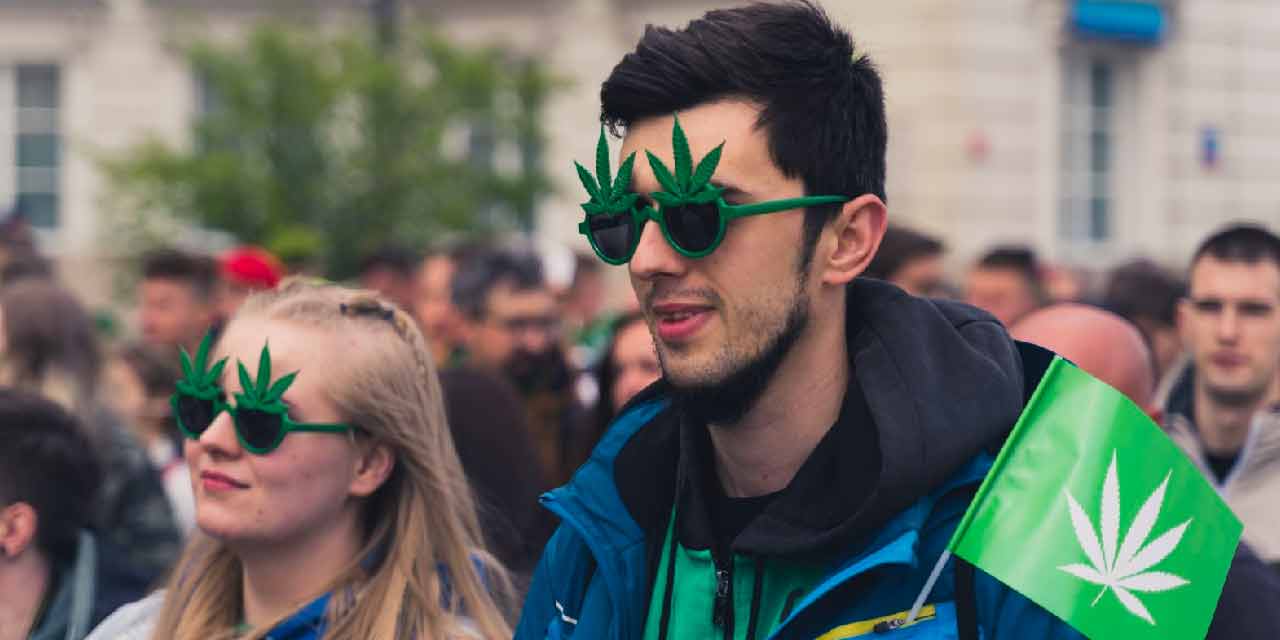 Is Cannabis Prohibition Ending?
In recent years, there has been a significant shift in public opinion regarding cannabis prohibition. Growing evidence supports its medicinal benefits, and many countries and states have legalised its medical and/or recreational use. The ongoing legalisation efforts acknowledge the disproportionate impact of cannabis prohibition on marginalised communities and seek to rectify the social injustices caused by decades of discriminatory drug policies.
In conclusion, the original ban on cannabis was influenced by a combination of racial prejudice, moral panic, economic interests, and political agendas. It was fuelled by fear and misinformation rather than scientific evidence. As society evolves and more information becomes available, the perception of cannabis is changing, leading to a reassessment of its legal status and potential benefits.