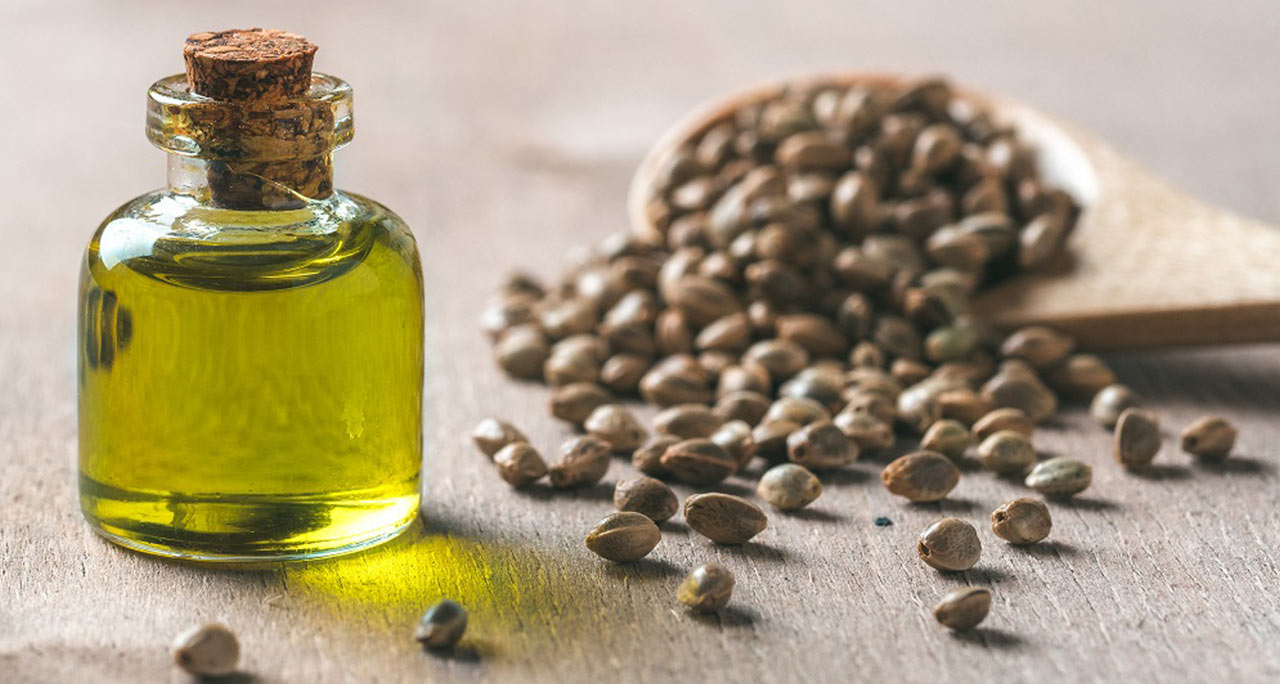 Hemp Seed Oil
The interest in cannabis-based cosmetics is growing fast, and as research continues, the healing abilities of the plant are coming to light and are being incorporated into daily cosmetic use. One excellent example of this is hemp seed oil.
Hemp seed oil is made from cold pressing the seeds from the Hemp plant. (Hemp is a species of Cannabis Sativa, and contains less than 0.3% THC). The oil contains no THC, THC is not present in the seeds.
Hemp seed oil benefits
Using hemp seed oil on a daily basis can help you, It can be taken orally or used topically.
The oil contains high levels of three polyunsaturated fatty acids: linoleic acid, alpha-linolenic acid, and gamma-linolenic acid. It has an excellent 3:1 Fatty Acid ratio, which experts believe is perfect for human advantages.
The sun's UV rays and air pollution damage skin and cause the loss of collagen in the top layers. (collagen is what keeps your skin looking fresh and youthful). Luckily the oil is packed full of natural antioxidants which help in reducing visible signs of aging caused by sun and air pollution exposure.
It is rich in antioxidants including vitamins A, C, E, and F, as well as fatty acids, this reinforces the skin's outer layer and helps it retain water. This helps maintain the skin to appear and feel tighter while also reducing the look of fine lines and wrinkles.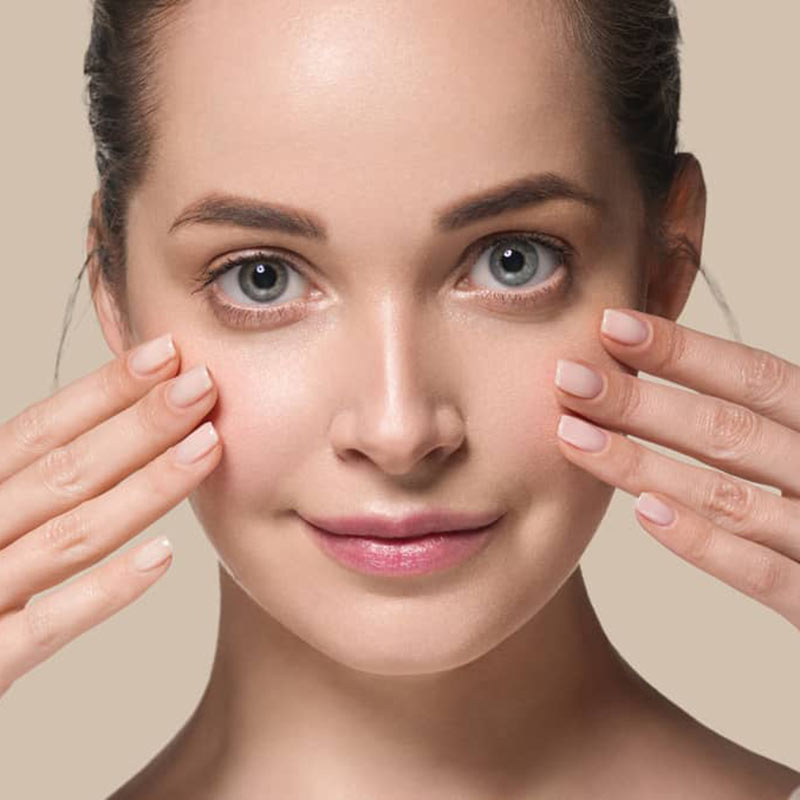 One of its key advantages is its ability to soothe and repair worn and irritated skin. It can also help by reducing inflammation. It encourages the formation of new healthy skin cells, making it a potentially good alternative remedy for acne, psoriasis, eczema, and atopic dermatitis.
This is a must-use product in your daily skincare routine, either taken orally or used topically, Hemp seed oil restores the skin barrier and protects against environmental aggressors that damage the skin and cause premature aging.