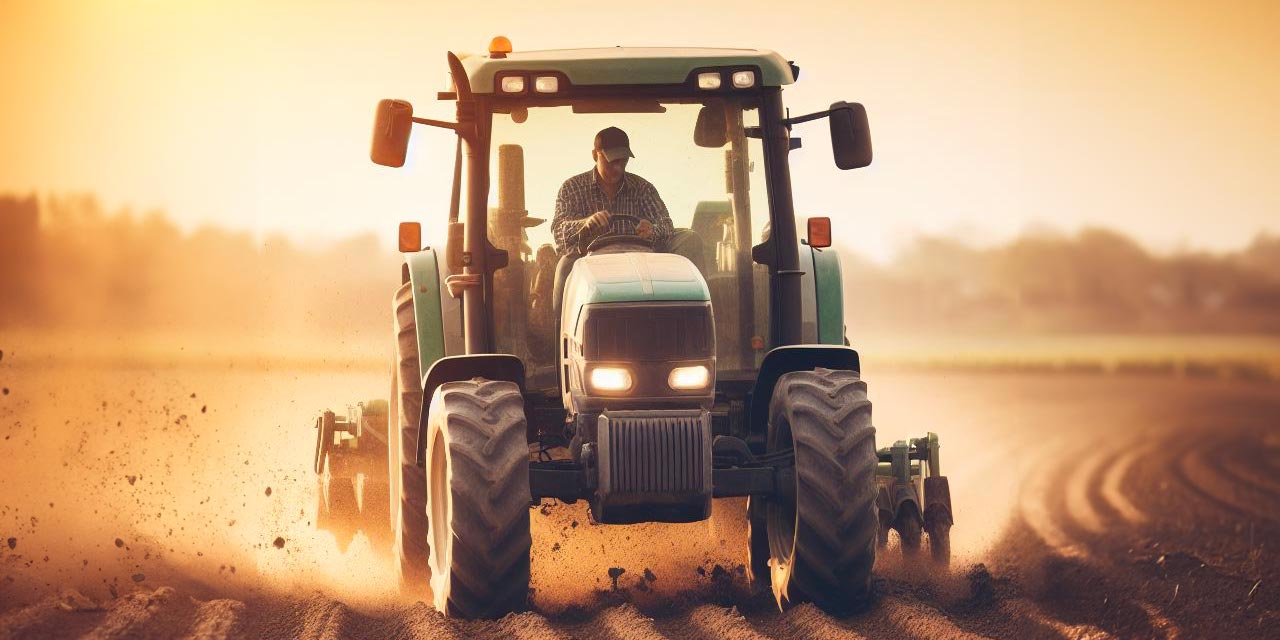 The 2018 Farm Bill
The Resurgence of Hemp in the U.S.
In December 2018, the United States witnessed a significant turning point in the agricultural and industrial landscape: the passage of the Agriculture Improvement Act, commonly known as the 2018 Farm Bill. This landmark legislation not only ushered in substantial changes for the agricultural sector but also marked the revival of a versatile and sustainable crop – hemp. In this blog post, we explore how the 2018 Farm Bill legalised hemp production in the United States and the far-reaching impact it has had.
The 2018 Farm Bill: A Game Changer
The 2018 Farm Bill was a sweeping piece of legislation that had a broad and transformative impact on the agricultural sector. At its core, the bill aimed to provide a safety net for American farmers and address various aspects of food, agriculture, conservation, and rural economic development. However, one of its most groundbreaking provisions was the legalisation and regulation of hemp cultivation and production.
Key Provisions of the 2018 Farm Bill
A sustainable and prosperous future
The 2018 Farm Bill represents a turning point in American agriculture and the resurgence of hemp. By removing hemp from the list of controlled substances and legalising its cultivation and production, the bill unlocked the potential of a versatile and sustainable crop. The impact of this legislation has been far-reaching, leading to economic growth, job creation, diversification of agriculture, and a flourishing health and wellness market. However, challenges in regulation, quality control, and environmental concerns persist. As the hemp industry continues to evolve, it is imperative that stakeholders work together to harness the full potential of this remarkable plant while addressing these challenges to ensure a sustainable and prosperous future.